Reduce before you produce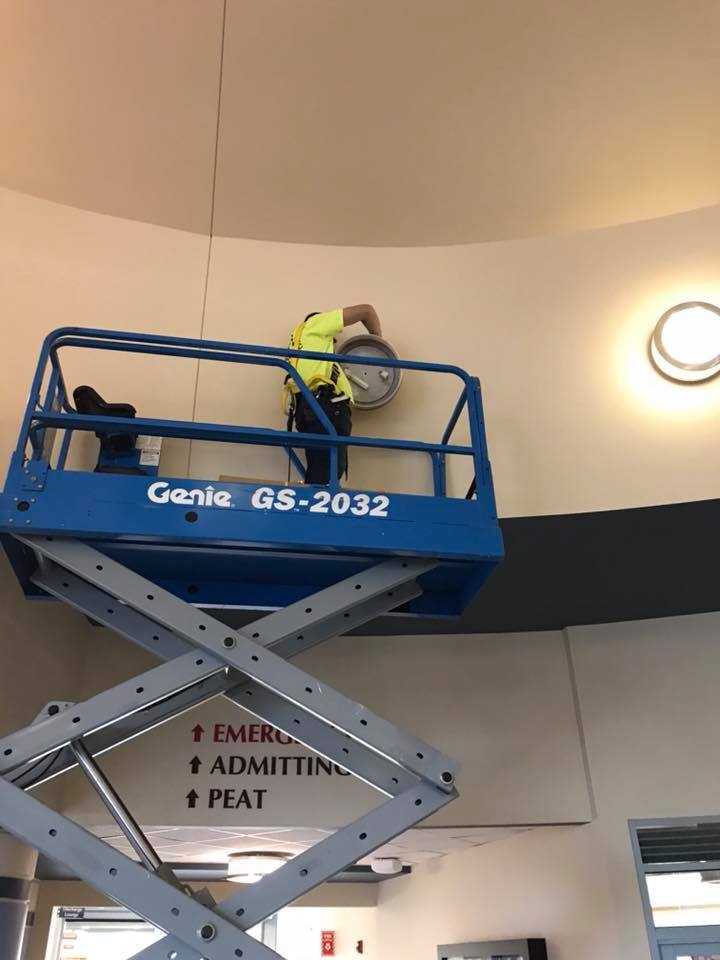 Our aim at 1 Sun Solar is to both help you reduce your energy bills and to reduce carbon emissions. With this in mind we look to help both commercial and residential customers to reduce their energy use before sizing a solar system. This way you realize the maximum savings and maximum environmental benefits.
This week we have been working on yet another large commercial LED lighting retrofit at a local hospital. This is cutting their lighting expenses by over 60%!!! This will help to pay for more staff, helping to provide a better service for its users.
Through drastically cutting their energy consumption with LED lighting we can size smaller and less costly solar systems helping you to achieve maximum savings.
Get in touch with 1 Sun Solar to get a free quote for commercial LED retrofits and solar.
Call +1 (702) 309 9300 today.