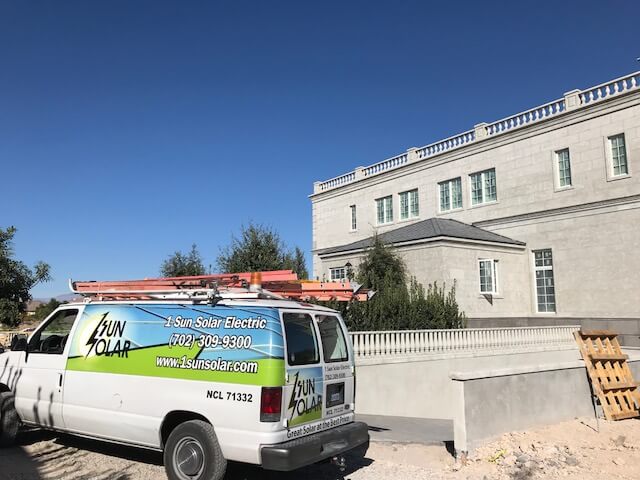 A great new project completed
Another great home designed with solar and another personalized solar solution by 1 Sun Solar Electric. We know energy and we provide solutions.
On this installation we worked with the customer to design and place a solar PV system on their new build house. We worked closely with their other contractors to provide a perfect custom made system to fit all of their energy needs.